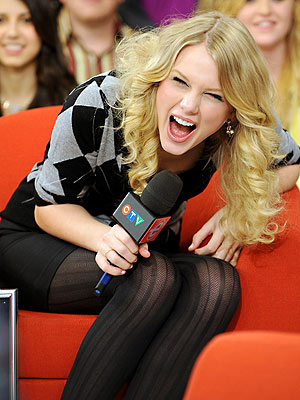 Hai Tawan tawan. Good morning.
Seriyes good morning. Aku belom mandi and i havent taken my breakfast yet, tapi aku tetap menggagahkan diri menulis. Cheh, macam sakit pebenda jer kan.
Tapi kan, memang aku sakit sekarang. Sakit mata dan sakit hidung. Semalam jadi jugak Mommy buatkan laksa aku dok merayu rayu dekat Mommy
Mom, nak makan laksa.

Laksa kat Kedah tak best. Tak suke. Nak makan laksa Kelantan
Ni racism ker apa ni. Aku pun tak tahu. Orang kedah, please bear with me yang mengada tahap nak kena lempang ni.
Mommy jawab
Tak buley la sayang (cheh, tipu), musim sekarang, ikan manyak lari lor.
Tentibe, Mommy wat seprais, semalam, bawak balik 6 kilo laksa pastu heret aku buat kuah dia, which is menyiang ikan rebus banyak ekor gila! Sampai tangan kena manyak tulang, manyak panas gitueww. T-T, manja tak?
Pastu kan, lepas berbalun balun aku makan, macamtaksedardiripastuasyikbuatbuatlapar, terus rasa gatal tak hingat part mata ngan anak tekak. Aiyooo, memuler macam mata kanan jer gatal, pastu merebak terus mata kiri. Pastu anak tekak pulak.
Gatal nye,toksah cakap lar. Luka bawah mata ni aku garu.
Kesimpulannya, baru aku tahu, aku tak leh makan ikan selayang. eh, ke aku buat cerita ni. Oke, bai. Panjang tak entry ni. Aku rajin cikit.
Blog aku takda kepala. On the way nak macukkan kepala. Macam hantu pulak @-@